OUR CONFERENCE WELLNESS SERVICES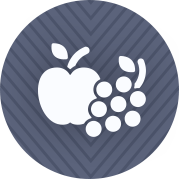 NUTRITION GUIDANCE
&

PRESENTATION
Providing conference attendees with fresh, healthy meal options that keep them awake and focused throughout the day is a key component of Vicaire Wellness. Thoughtful food presentations make nutritious alternatives more appealing, adding a touch of luxury to typical conference meal tables.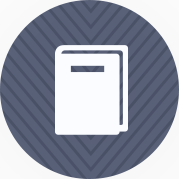 Everyone can benefit from learning more about today's best practices in health and wellness. Educating conference members on how to improve their energy and vitality through the healing power of food will inspire and educate them beyond their expectations.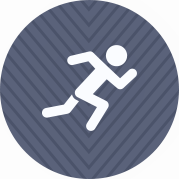 Morning, afternoon and evening fitness classes give your next conference an energetic boost. Whether it's a gentle morning yoga class or a stress-releasing post conference workout, Vicaire Wellness tailors unique fitness routines to your large-scale conference specifications.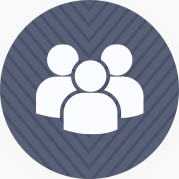 Setting the right tone for a full conference program is critical to keeping participants happy and engaged. Vicaire Wellness specializes in morning talks and motivating exercises that kick-off the day in a fun and healthy way. Our network of top wellness leaders will always make for an inspiring and motivating conference.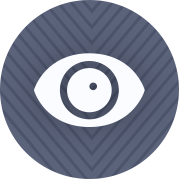 Lively breakout sessions customized to small groups of attendees offer individual attention within large conferences. Showing people the latest fitness and health trends and providing practical advice on incorporating them into their busy lifestyles inspire individuals to take actionable steps toward better health.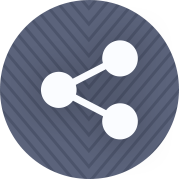 Giving conference members a chance to get together and enjoy each other's company in healthy ways expands the conference experience beyond the traditional talks and seminars. Your participants will associate your conference with energy and relaxation, ensuring they will want to return again.