YOUR CORPORATE WELLNESS DREAM TEAM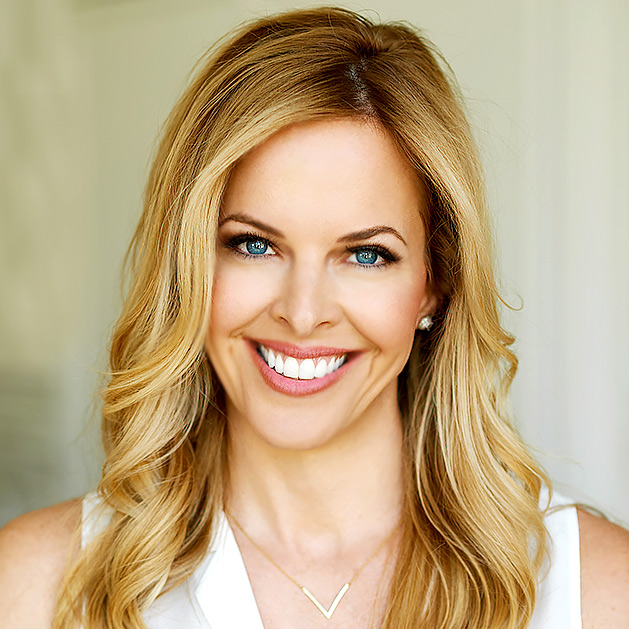 Andrea Perrin is an American Business Woman involved in all aspects of curating a well lived life by guiding businesses and individuals to create a healthy, balanced life from the inside out.  She is known for her dynamic approach to launching people forward in both their career and personal growth by coaching them to achieve their peak performance while recognizing the importance of all levels of achievement. Andrea's infectious attitude and passionate spirit inspires everyone around her to be the best they can be as she embodies the entire process of healthy living.


Read More

From an early age Andrea learned the importance of an unrelenting work ethic as she, along with her sisters, helped her family manage and maintain a very large farm in Nebraska. Her childhood gave her endless opportunities to develop her magnetic people skills along with a special star quality that radiates from within. After receiving a Bachelor's Degree from The University of Nebraska in Psychology, with minors in Biology and Sociology, Andrea launched into the corporate world.

Starting out as a Customer Service Representative with Haas Publishing, Andrea quickly worked up the ladder to become an award-winning Publisher and a National Sales Trainer.  Her keen understanding of what it takes to deliver high level sales numbers, along with the ability to manage a large sales team, gave way to her true passion of motivating and guiding people to their own success. Andrea created a unique corporate culture that garnered a loyal following of employees who not only exceeded company expectations but also came to her for guidance on health and personal presentation. Intuitively she created strong employee retention in leading by example. Her success in the sales arena along with her elite coaching abilities brought her to her next leadership role where she led 75 sales reps and 4 sales managers to top level performance at The Arizona Republic owned by Ganette.

Andrea's love of food and fitness along with her natural ability to balance work and life with her husband and twins turned her focus toward health and wellness. She attended the Institute of Integrative Nutrition and became a full-time Certified Health Coach. Along her path she met and joined forces with fitness expert Stephanie Levinson and the two launched their company Vicaire Wellness with the intention of helping businesses and individuals create a healthy, balanced life from the inside out.

Show Less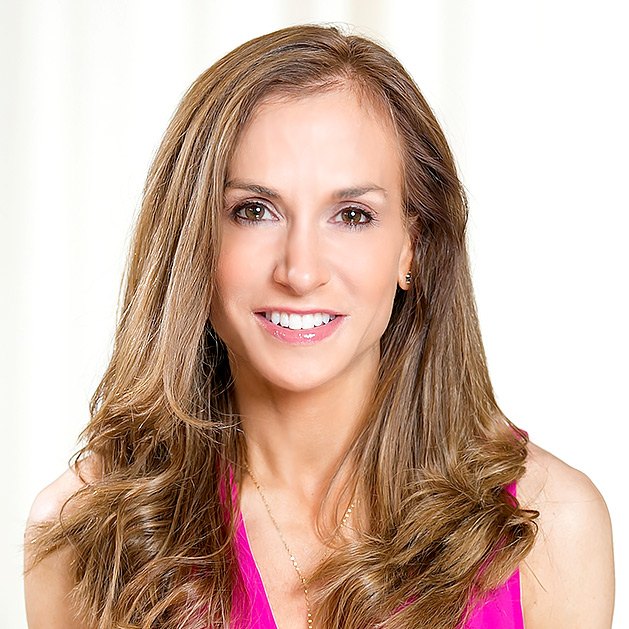 Stephanie has over 25 years of proven success motivating and teaching people how to lead more active and healthier lives. A former competitive gymnast and medalist in the National Aerobic Championships, she has earned numerous certifications and master trainer degrees in various disciplines of exercise. She has designed several signature workouts and has starred in many popular DVDs. In addition, her workouts and wellness advice has been featured on TV and in publications including the NY Times, Vogue, Shape, Self, Fitness, Marie Claire, Dr. Oz, Glamour and Women's Health Magazine. Stephanie has presented her signature workouts and lectures at national fitness and business conferences and in numerous cities such as London, Sydney, Aspen, Miami and Madrid.
Read More

No stranger to the corporate world, Stephanie pursued a career in finance after graduating Cum Laude from Tulane University. After earning her CPA, she went on to become a Managing Director in Foreign Exchange, teaching fitness classes at night and on weekends. Through years of working long hours at a trading desk, she developed strong empathy for hard working people trying to stay healthy. As she learned how to make time for fitness, she felt strongly that she could show others how to stay healthy while striving for their professional and personal goals. It is her deepest hope that she can help busy people find ways to improve their wellness, and lead happier and healthier lives.


Show Less



Find out how Vicaire Wellness can get your company glowing.